Grades 6-12 – Phone: 618-247-3361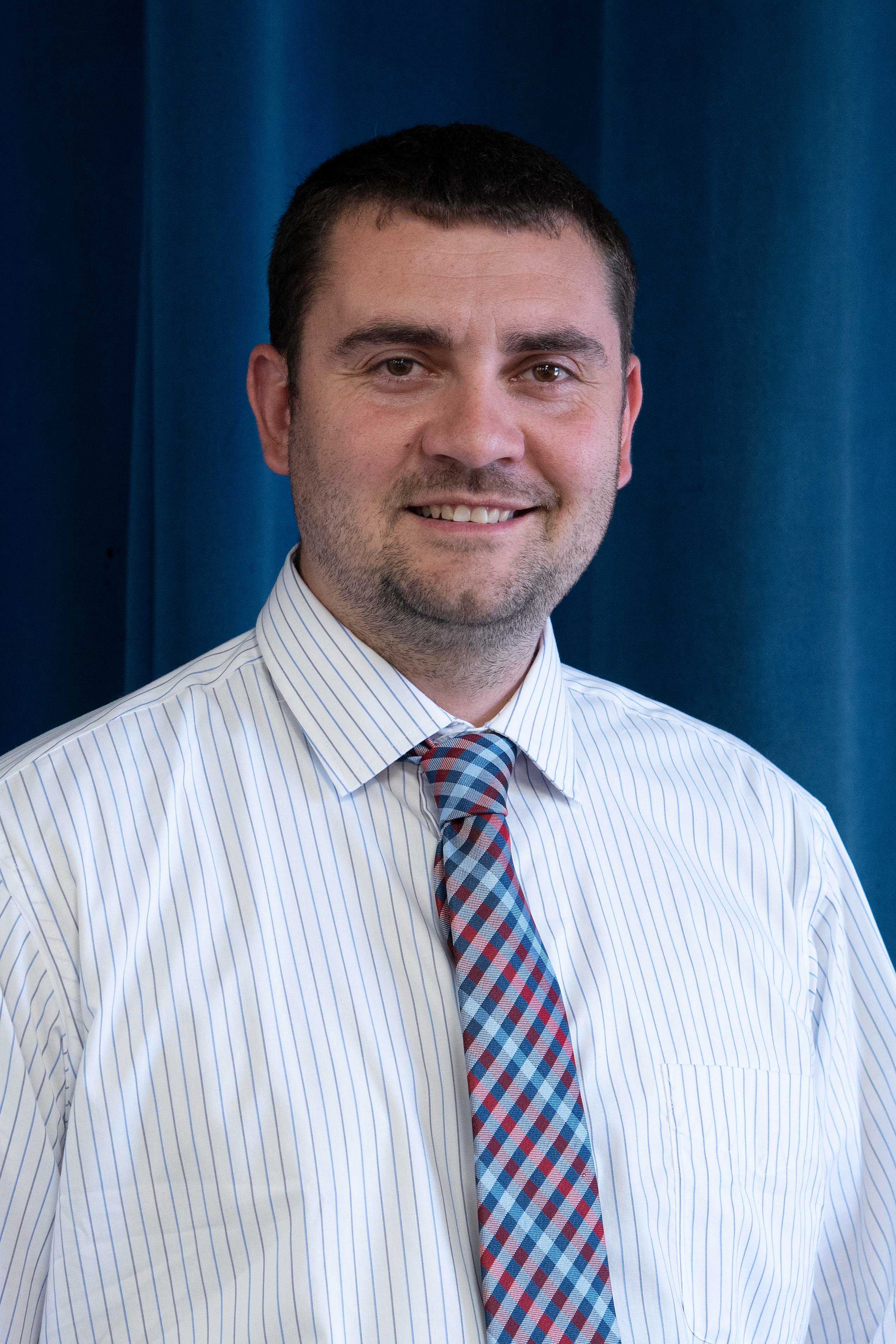 2022-2023 Principal Welcome Message
My name is Nathan Mayberry, and as the principal at Sandoval Jr/Sr High School, I would like to be the first to welcome you to the Blackhawk family! At Sandoval Jr/Sr High School, we strive to build positive relationships and create a safe learning environment for our students. From academics, extracurricular activities, athletics, and more, there is a place for every student to succeed at Sandoval Jr/Sr High School!
The faculty and staff are dedicated to doing whatever it takes each day for the students we serve. It is our goal that every student that walks through our doors will leave a better individual than when they entered. We are dedicated to providing high-quality academics and career readiness through our CTE programs, College Classes, and Vocational School.
I am excited to begin the school year and step up to the challenge of meeting the needs of our Blackhawks! If I can be of assistance in any way, please do not hesitate to contact us!
Sincerely,
Nathan Mayberry
Principal
#Itsagreatdaytobeablackhawk