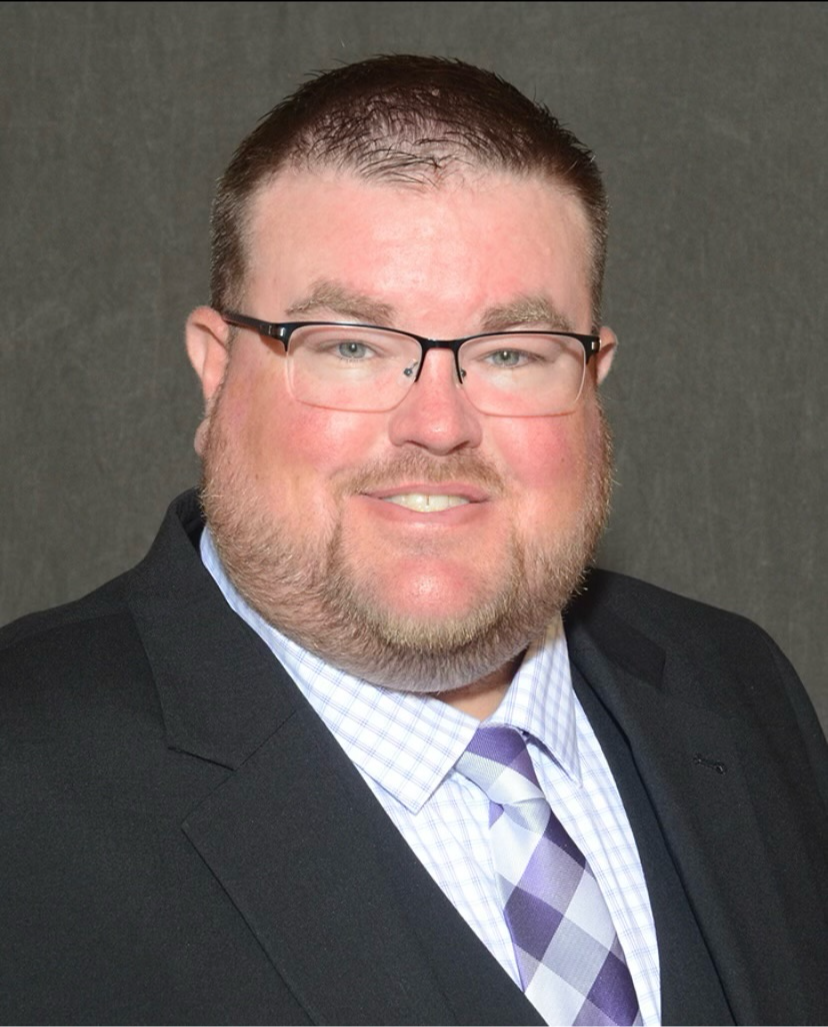 Welcome letter from Adam Hanks – Principal
It's amazing to be back at SGS! Some may remember me and others may not have a clue who I might be. My name is Adam Hanks. I am a 2003 Sandoval HS graduate. I attended Sandoval schools K-12. I graduated from Kaskaskia College with my associates degree and transferred to Greenville College (now University) for my bachelors degree in education. I was hired in 2011 at Sandoval as a 5th grade teacher, the next year I taught 4th grade then was moved to 6th grade where I remained until 2019. I graduated from McKendree University in 2018 with my MAED, I'll graduate again in December 2023 with my EdS and begin my final educational degree goal in January of completing my doctorate in education from McKendree.
The last four years I have been the district principal at Vienna Grade School District #55 in southern Illinois around 100 miles from Sandoval. It was a big change for me but I gained so much experience throughout my time there it has better prepared me to help lead Sandoval Elementary School as your principal.
I look forward to seeing our students each day and working with our staff to make Sandoval Elementary School a leading school in our area. I have high expectations for our staff and students each year and I'm so excited to be back at Sandoval School District #501.